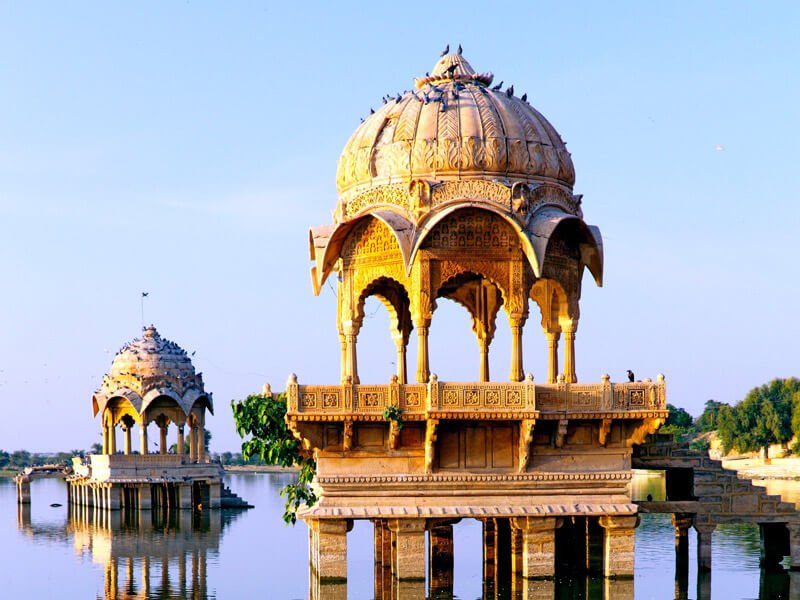 Car Rental Service in Jaisalmer
The historic city Jaisalmer is one of the popular tourist destinations in Rajasthan. The medieval city lures the travellers with its numerous attractions like the grand and huge Jaisalmer Fort, magnificent Havelis, palaces and historical monuments; of course, the charm of the lakes and sand dunes entice a huge number of tourists from all parts of the world.

However, to ensure you can enjoy the tour minus any hassles, you will have to hire a suitable agency offering Car Rental Service in Jaisalmer. You will not go wrong by hiring Shiva Tour & Travels.
Book Taxi in Jaisalmer
Comprehensive cab rental service in and around Jaisalmer
We offer comprehensive and customizable car rental services in Jaisalmer and adjacent cities. As a top car rental agency, we know customers have diverse requirements for touring. When you want to Book a taxi in Jaisalmer, look no further than us.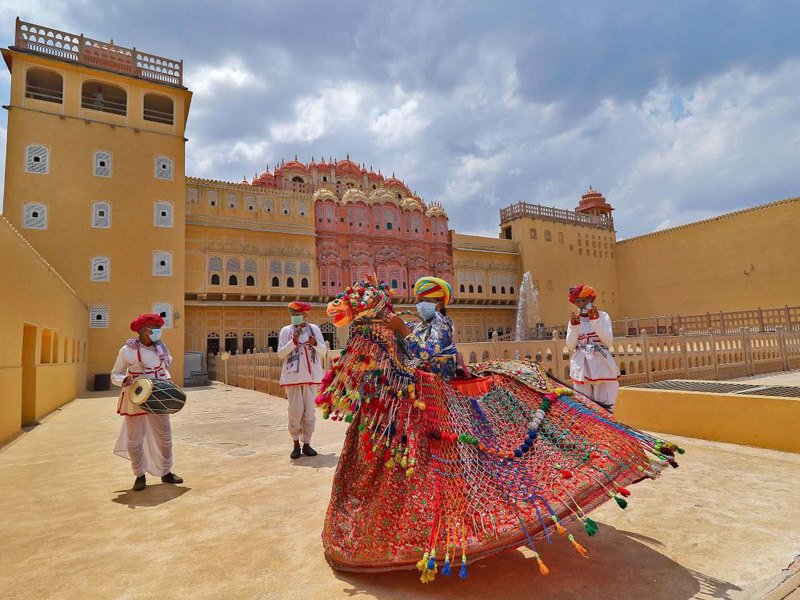 City tour
As a top agency offering Taxi & cab service in Jaisalmer, we offer city tour packages. We offer packages for customers visiting the city for a weekend as well as families with plans to explore Jaisalmer and adjacent places for a week or longer. For Taxi booking in Jaisalmer, call us anytime.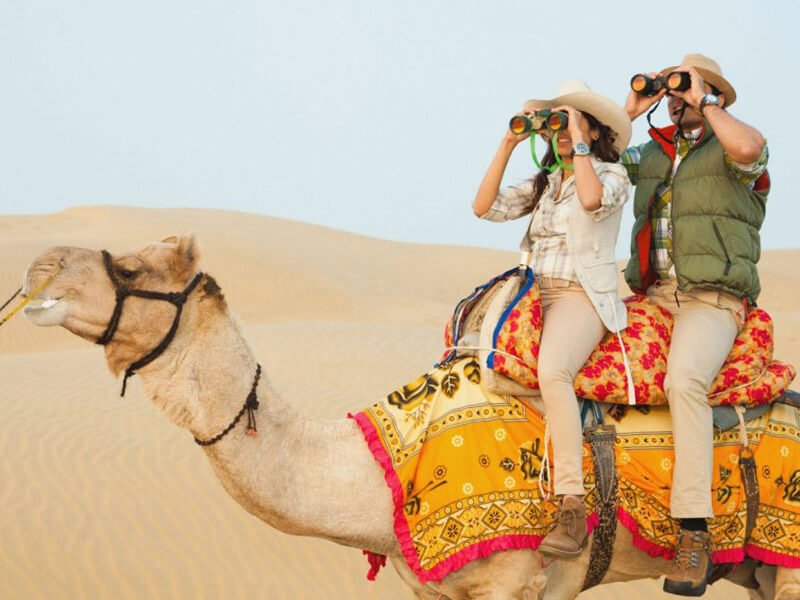 Safaris and nature tours
There are tourists who are more interested in exploring the sand dunes, lakes and other natural attractions near Jaisalmer than its historical monuments and ruins. For them, we offer special tour packages.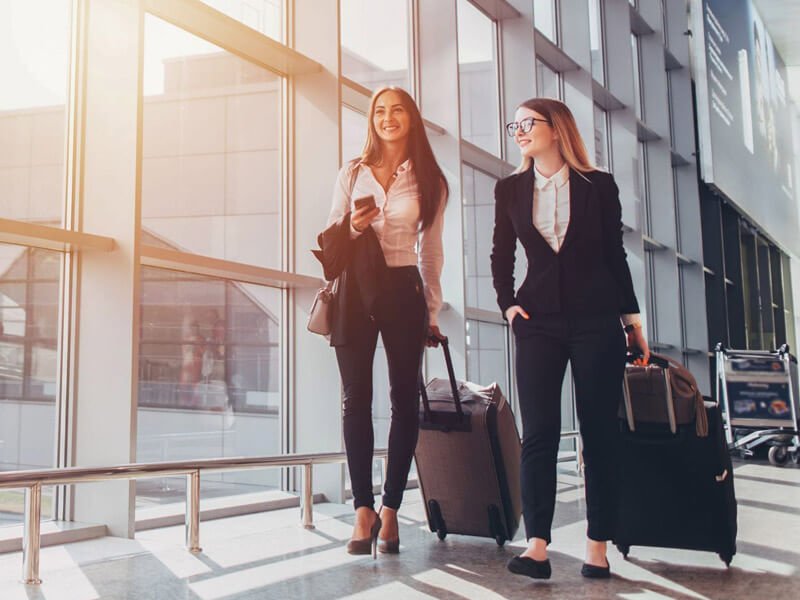 Airport pickup and drops
We offer airport pickup and drop services for tourists and business travellers. Call us to book sedans and SUVs for airport transfer.
What makes our car rental packages enticing and better than rival offerings?
We offer well-maintained and clean cars for all our clients. The sedans, SUVs and larger cars are all driven by skilled drivers. They are professional and well aware of the routes. So, you can be assured of travelling to the city and nearby places as per the plan and on time. There will not be woes like getting lost while touring or facing delays at the airport or hotel for picking up. It is not without reasons we have emerged as the Best cab service in Jaisalmer.