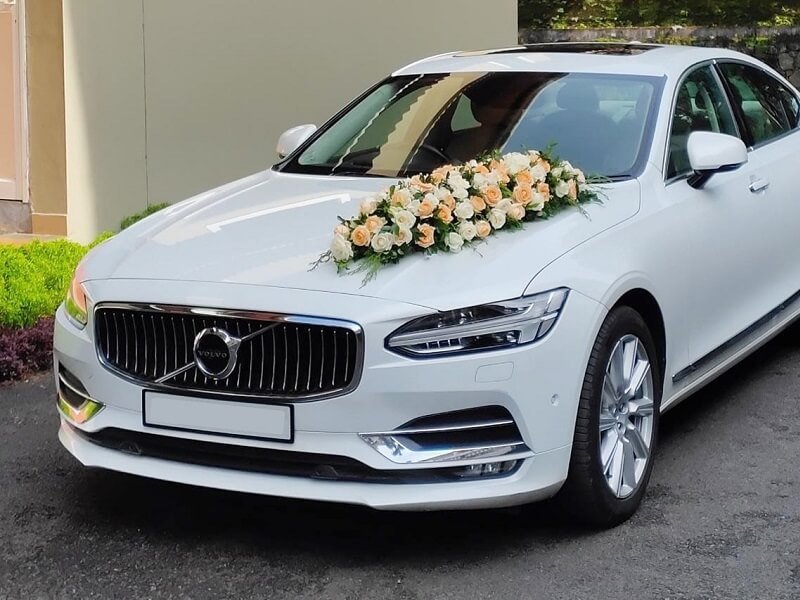 Cab services for weddings in Jaisalmer
A destination wedding has become a trend these days, and the palatial cities in Rajasthan are being eyed by destination wedding lovers. The historic city Jaisalmer is a hot favourite for those seeking destination weddings in Rajasthan. However, booking a palace as the venue is not enough to hold such a grandiose event in style. You will also need to hire the right cab agency. With Shiva Tour & Travels, you need not worry. We offer top-notch and professional Cab services for weddings in Jaisalmer.
Why seek our wedding cab rental service?
We understand that arranging a grand wedding ceremony is a cherished dream for our clients. They want every aspect of such special events to be executed in a lavish and opulent manner. That is why you should book our Events car rental in Jaisalmer packages.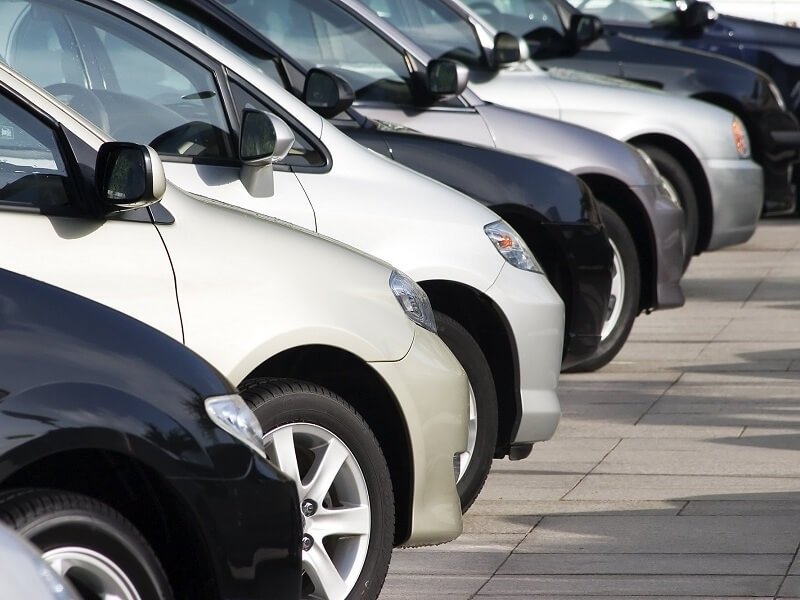 A fleet of luxurious cars
We offer a broad range of luxury sedans and SUVs, and large cars for wedding usage. These vehicles are maintained in mint shape, and your guests will get the royal experience and comfort. Ask us for the specific brand of your choice, such as BMW, Audi, Bentley or Mercedes Benz.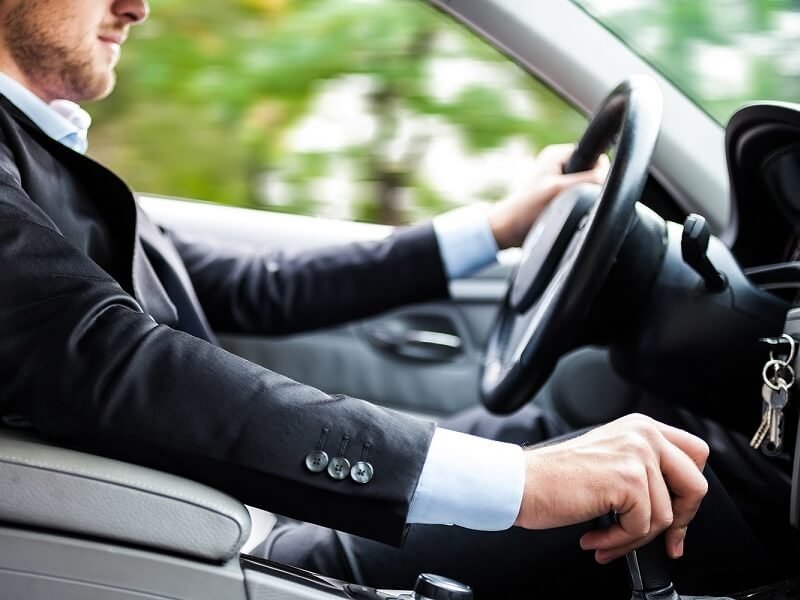 Professional drivers
We have skilled and professional drivers for clients booking our Wedding cab on rent in Jaisalmer. You can be assured about cars reaching the venue in time and your guests being picked up within delay. No matter how big a wedding is, we are capable of accommodating all wedding transport needs with ease.
Amenity-laden cars
Our luxury wedding cars are equipped with comfort and amenities. The cars are air-conditioned and fitted with plush upholstery to begin with. They also have state of eth art navigation system inbuilt and an Onboard entertainment system to keep the riders entertained at all times.
Get in touch for details.
When you look for a Taxi for wedding events, look no further than Shiva Tour & Travels. We have catered to the wedding transport needs of a huge number of customers so far, and the satisfaction rate is high. Contact us soon to know more about our Taxi for a wedding in Jaisalmer package charges and terms of service.